Have a need? Want a prayer? Care to dropoff a donation? Come by the Drive-Thru!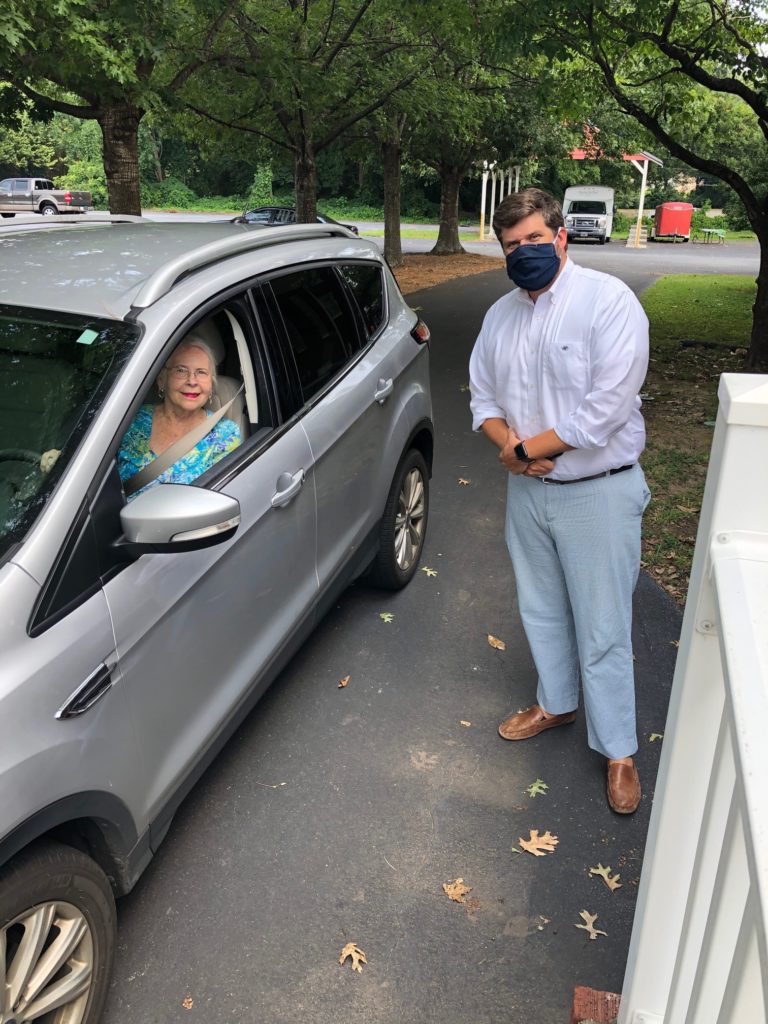 Wednesdays 10 a.m. to noon
Church Office Porch
Come by for PRAYER
A minister will be right there for encouragement and hope.
Come by to SHARE
Drop off a donation for the church or a specific ministry like Fayette Samaritans. Get the spiritual gifts inventory, an Upper Room devotional book and more!
Come by to VISIT
Share a smile and get a smile… Sometimes you just need to connect and say "Hello" in person!