Christmas Marketplace is November 5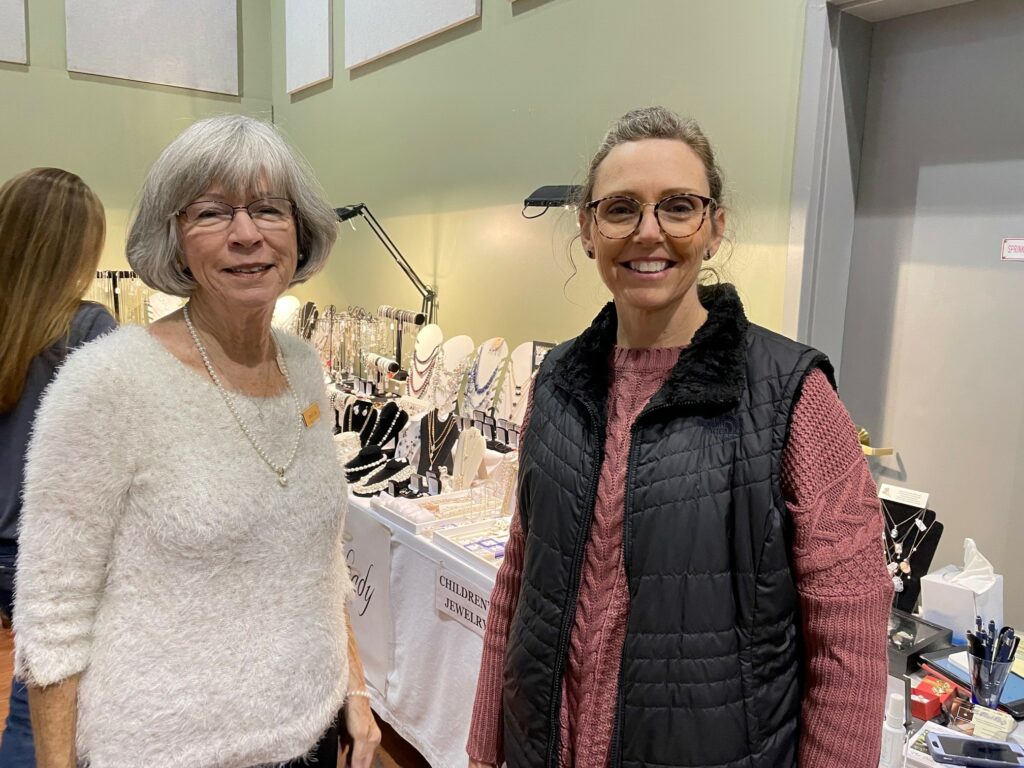 Get ready to shop for Christmas and help support local non-profits and ministries in our area at the 2022 Christmas Marketplace. Save the date for 9 a.m. to 3 p.m. Saturday, November 5.
Invite friends to join you with this Christmas Marketplace flyer.
Help us meet our goal of raising $12,000 in a single day! Here's how:
Shop at 90+ vendor booths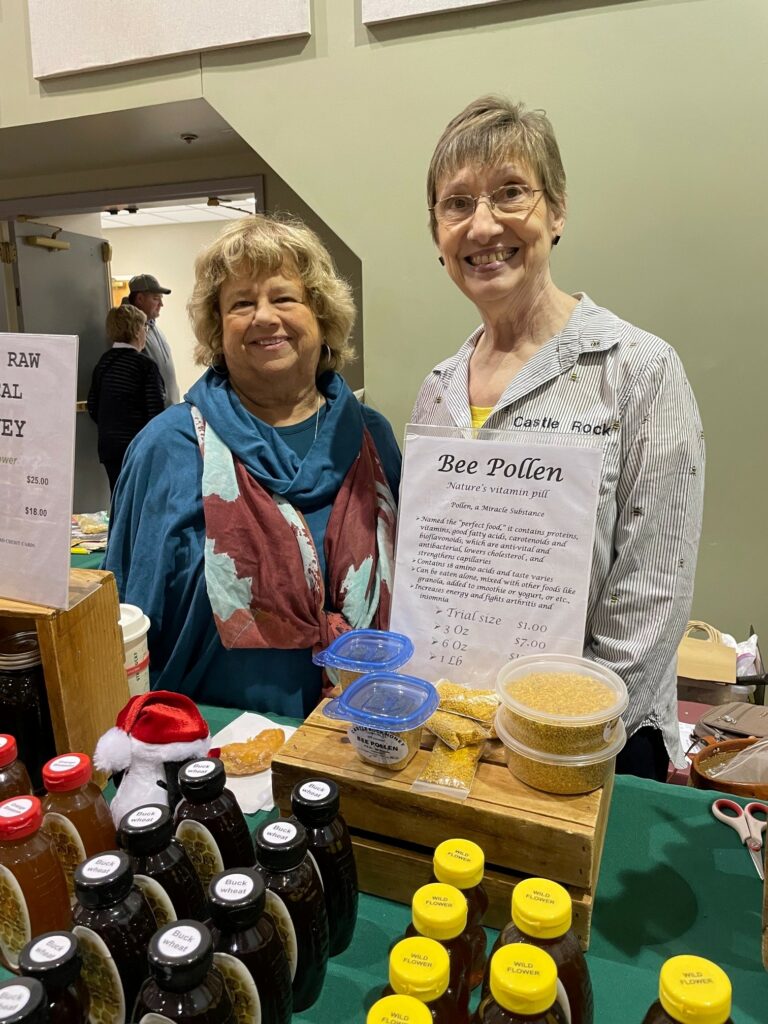 90+ unique vendors. Includes many handmade, one-of-a-kind items!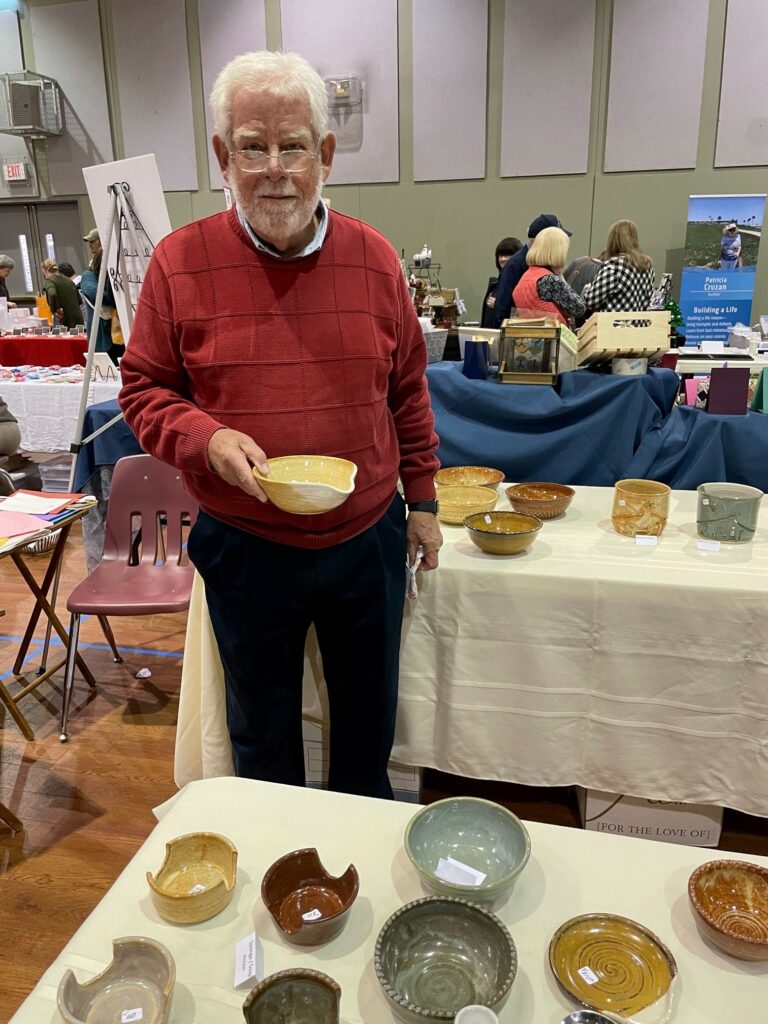 Donate to Timeless Treasures
Each year an entire section of the church is filled with new and gently used household items, books, toys, and furniture ready to become found treasures for eager shoppers. Donations may be dropped off at the Fellowship Hall beginning Monday, October 31, and ending Thursday, November 3. Gather your items now and then follow this schedule to deliver your donations: Timeless Treasures Dropoff Schedule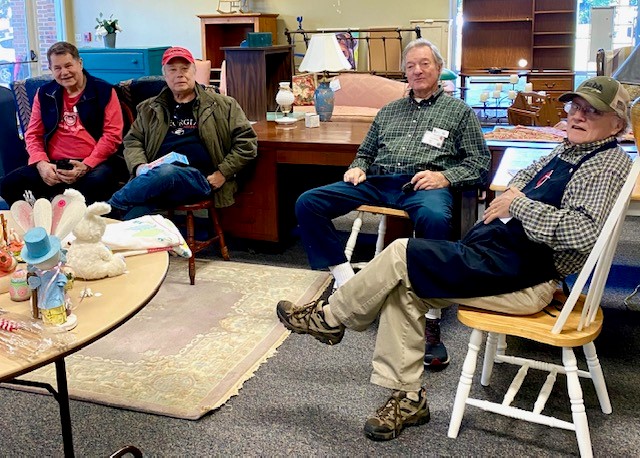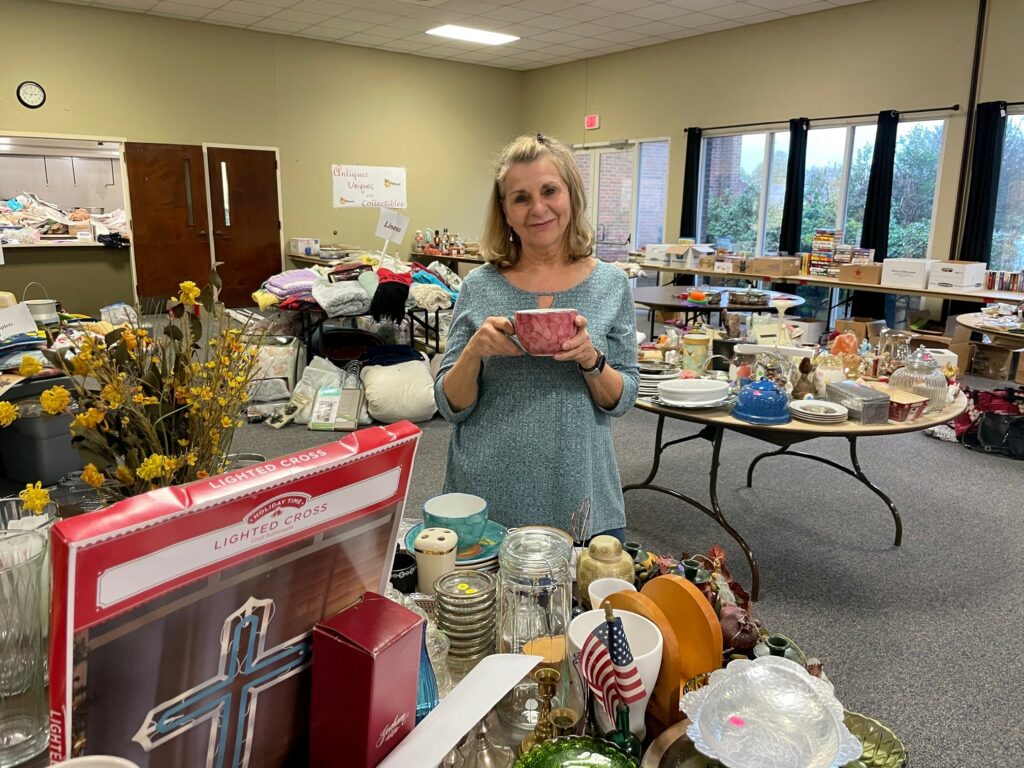 Gingerbread House: Shop and donate
Join us by donating homemade baked goods or shopping at the Gingerbread House. Please bring your donations to Room C-170 by noon on Friday, November 4. We need homemade breads, rolls, biscuits, cupcakes, brownies, muffins, cakes, pies, cookies, candies, cheese straws and snack mixes. You'll help the most by following these guidelines: Gingerbread House 2022 Donations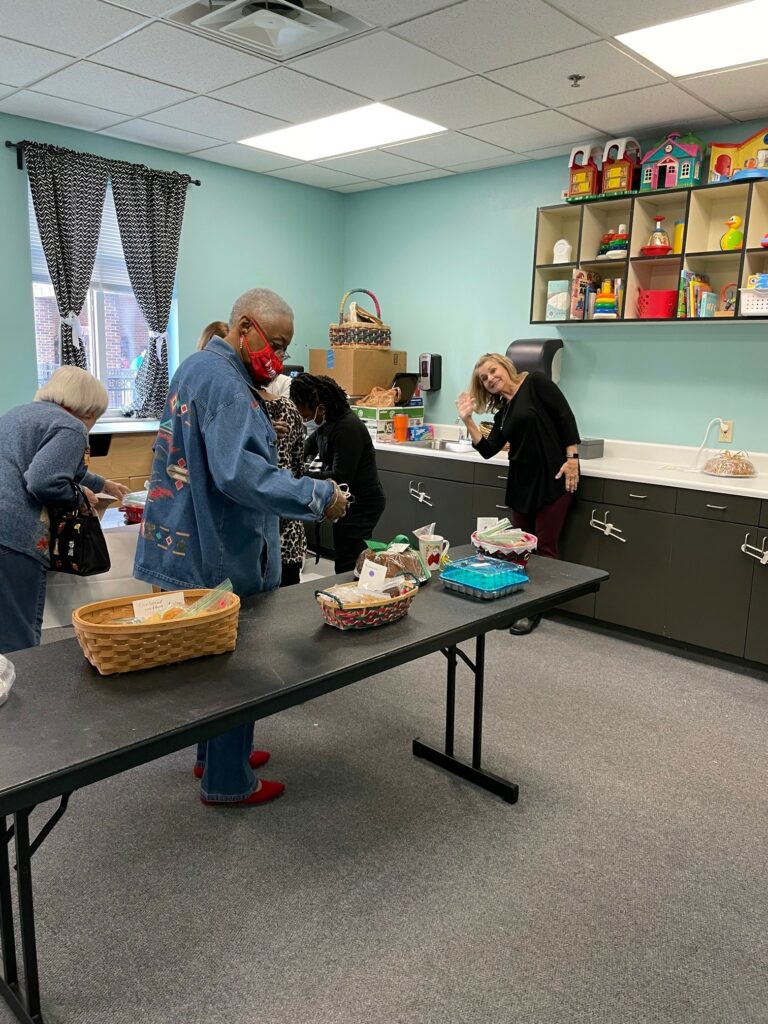 Volunteer
There's something for everyone to do! Help set up, greet guests, clean up, and more!
For more information, contact Lauren Davis and she'll give you the details!