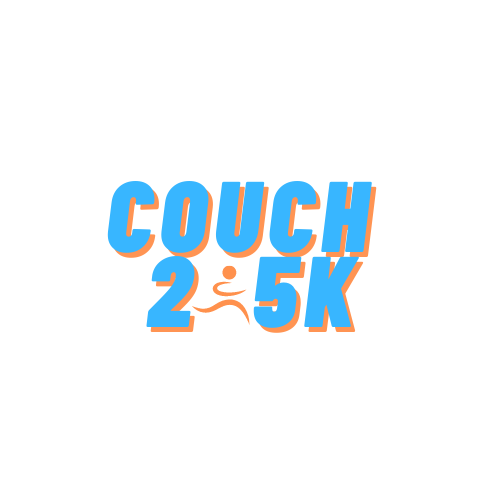 Dear friend, I hope all is well with you and that you are as healthy in body as you are strong in spirit. ~3 John 1:2
Plan to join us on an 8-week wellness and spiritual growth journey this summer. This fun and challenging program emphasizes wholeness in body, mind and spirit as we grow in Christ – providing resources and building community to help motivate individuals to move more, improve quality of life, engage in the scriptures, grow in giving, and share and celebrate in life together.
WHOLENESS IN CHRIST
Body: Participants will be given a general schedule of how to begin a walk/run program to build up to completing a 5K in 8-weeks. If a walk/run isn't for you, there are other physical activities such as swimming, biking, yoga or pilates that you are welcome to do. A suggested schedule for biking and swimming is available in the group resource page. Be sure to share your experience with the group at each Saturday check-in.
Mind: As an act of growing our minds in Christ, participants will receive a daily reading schedule to guide them through reading almost 5,000 verses of scripture. The reading program will cover Matthew, Mark, Luke, John and Acts. Additional ideas to compliment the reading program could include mindfulness and contemplative practices, such as centering prayer. Saturday check-ins will include a time for discussion on the biblical text of the week.
Spirit: As an act of giving in Christ, participants are encouraged to make a 5K penny ($50) donation to Wellroot Family Services or a charity of their choice that promotes goodness in the world.
A kickoff event will be held on May 1 at FFUMC and we will conclude with a celebratory 5K walk/run at Lake Horton on June 19. Weekly check-ins will occur each Saturday to discuss the previous week's readings and to walk/run together. Exact timing and details will be emailed to registered participants.
Questions?
Contact Rev. Allyson Lawrence
Associate Minister, Fayetteville First UMC
alawrence@fayettevillefirst.com or 770-461-4313