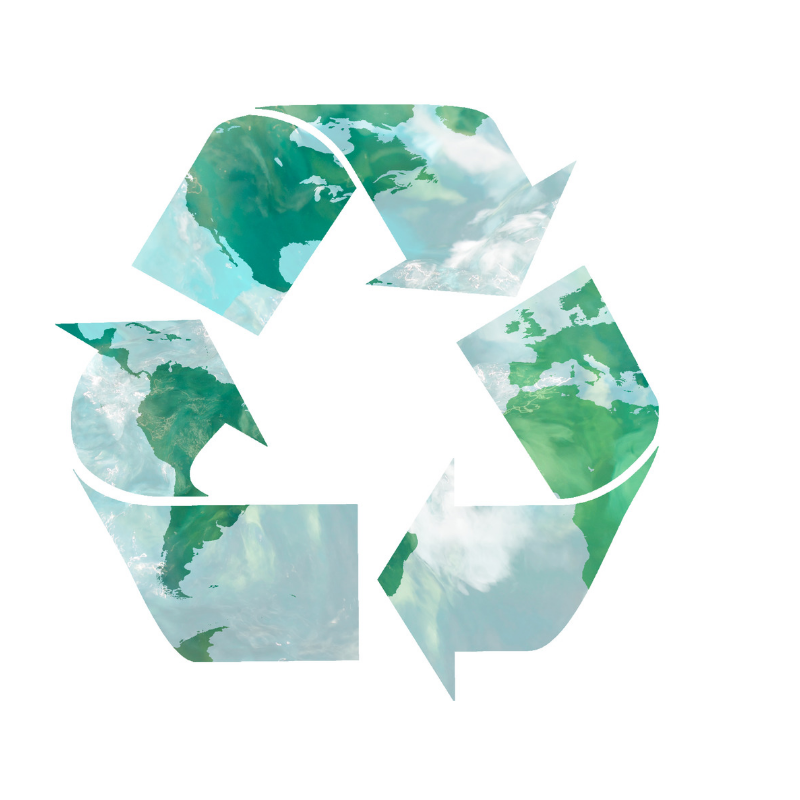 Recyling Made Easy: Compliments of Green Team
Gather your paint, glass, and other hard-to-recycle materials, and drop them off in the church parking lot on Saturday, September 28, between 8 and 11 a.m.. The FFUMC Green Team will take them to CHaRM (Center for Hard to Recycle Materials) for you. Questions: Contact Tami Kemberling, tamidale57@gmail.com.
Five items we are accepting: Paint, glass, cording/wiring, packing styrofoam, and plastic bags that tear or stretch (such as dry cleaner bags, grocery bags). All are accepted free; however, we are requesting a 25 cent per gallon of paint donation if possible.