We are making a new Pictorial Directory for Fayetteville First UMC!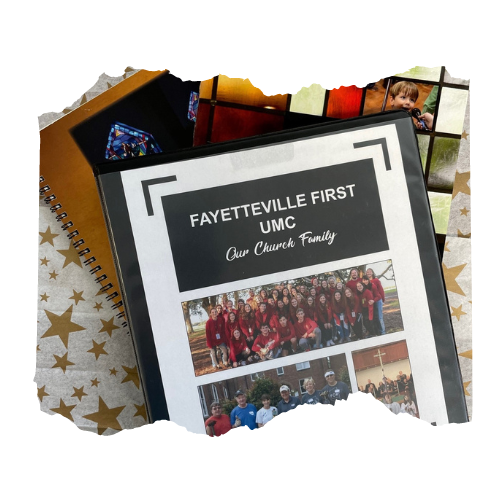 What do you need to do? Sign up for your family portrait today! Everyone who participates will receive
a complimentary 8×10 professional family portrait
one printed directory
smart phone app
online directory
All appointments are on a first-come, first-serve basis, so make your appointment today.
We need everyone to participate to help make this directory complete. Additional quality family portraits will be offered at competitive prices. Thank you for your participation!
Quick Tip for your photos: Please avoid wearing green, as we will be using Green Screen Technology to photograph (Like what they use in action and superhero movies!)
Follow this link to make your appointment:
https://www.appointmentquest.com/scheduler/2240058434.1?schedule=fayettevillefirstunitedmethodist
IMPORTANT
When on the website to schedule an appointment, an email address is required to go to the next page and confirm the appointment, so anyone who doesn't have an email address can use this one from The Portrait Cafe: dfox@theportraitcafe.com.
Questions?
Review "How to Make an Appointment Online" for easy step-by-step instructions.
Still have questions? Contact Karen, Michelle, or Joan in the church office at 770-461-4313.
If you should need to make an appointment by phone or need to reschedule your appointment, please do so by calling The Portrait Cafe@ 1-877-896-9667, extension 360. (Monday- Friday 8:30 to 5:00 Eastern Standard Time.)