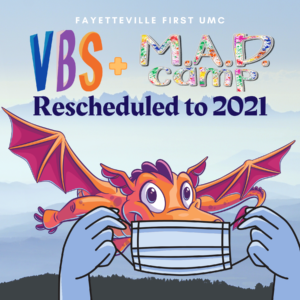 Vacation Bible School – Knights of North Castle rescheduled to 2021
Our 2020 Knights of North Castle VBS has been rescheduled for 2021.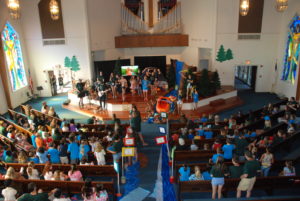 M.A.D. Camp: MADieval Times 2021
MAD CAMP: Music, Art and Drama
Rising Kindergarten — Rising 6th Graders
Carson Thaxton, Allie Hansen and friends present an engaging experience each year. Participants choose a main focus while still getting to experience all three areas. Artists, actors, musicians: we all want to work together to show God's glory through the joy of the arts. God has created us to be creative. Let's prove it!
Originally scheduled for July 2020, MADieval Times has been rescheduled for 2021. We hope to see you then!