Gather for conversation and nourishment on Wednesday nights in the Fellowship Hall at 5 p.m. Make your reservations by Mondays at noon.
Complete a pew card on Sundays
Call 770-461-4313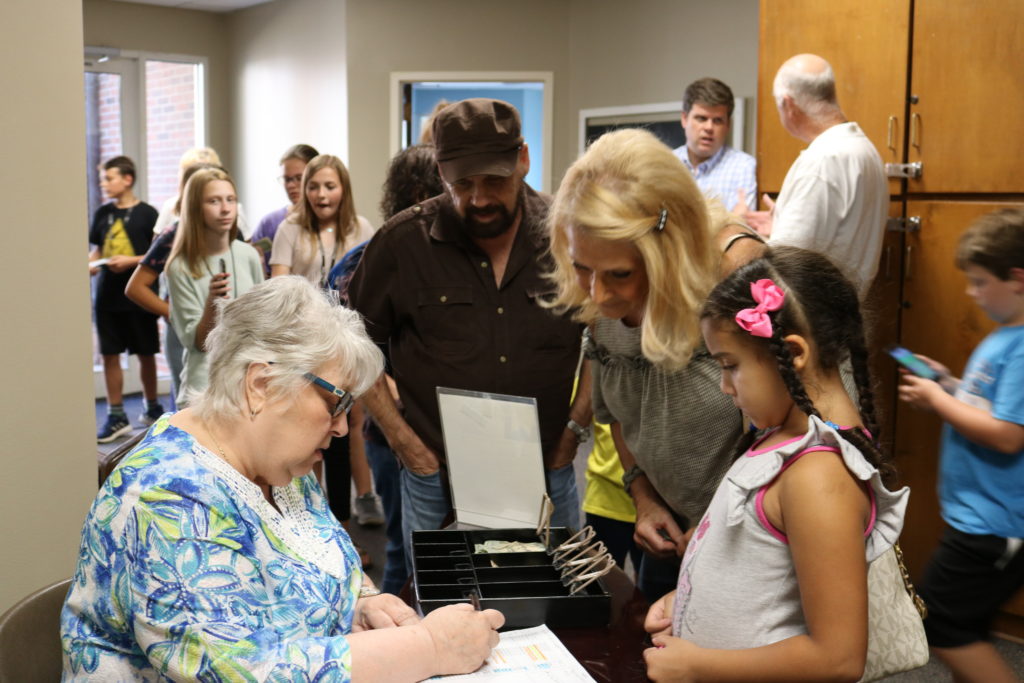 Choose an entree or Oz Pizza
November 20 Entree: Parmesan Chicken, Vegetable
November 27: Thanksgiving holiday, no meal
December 4 : Chili, Baked Potato, Salad
December 11 : Fried Chicken, Creamed Potatoes, Vegetable
Holiday Break! Wednesday Night Suppers resume January 15
All meals include dessert and drink.
Children 10 and under: $4
Adults: $7
Family Maximum: $22
Email to be placed on permanent list