Gather for conversation and nourishment on Wednesday nights in the Fellowship Hall at 5 p.m. Make your reservations by Mondays at noon.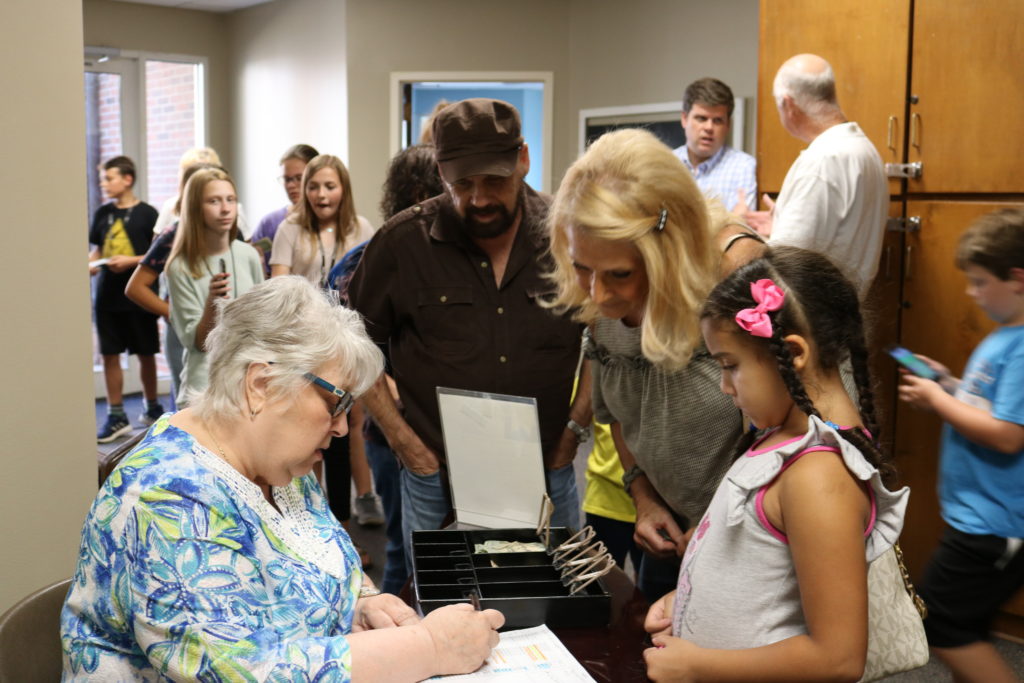 Choices: Weekly entree (usually meat/vegetable) or OZ Pizza (Cheese) NEW!
September 11 Entree: BLTs, Wings, Chips
September 18 Entree: BBQ Chicken, Baked Potato, Salad
September 25 Entree: Low Country Boil
All meals include dessert and drink.
Children 10 and under: $4
Adults: $7
Family Maximum: $22