Fayetteville First UMC fosters faith, fun and fellowship for all ages, including those aged 55+!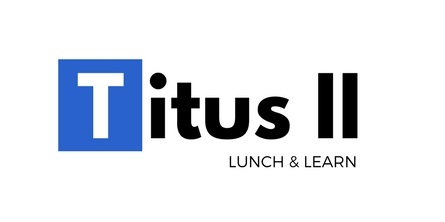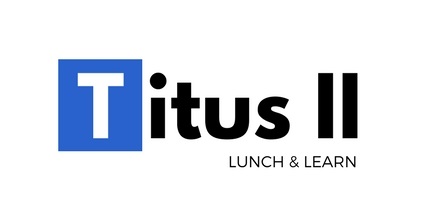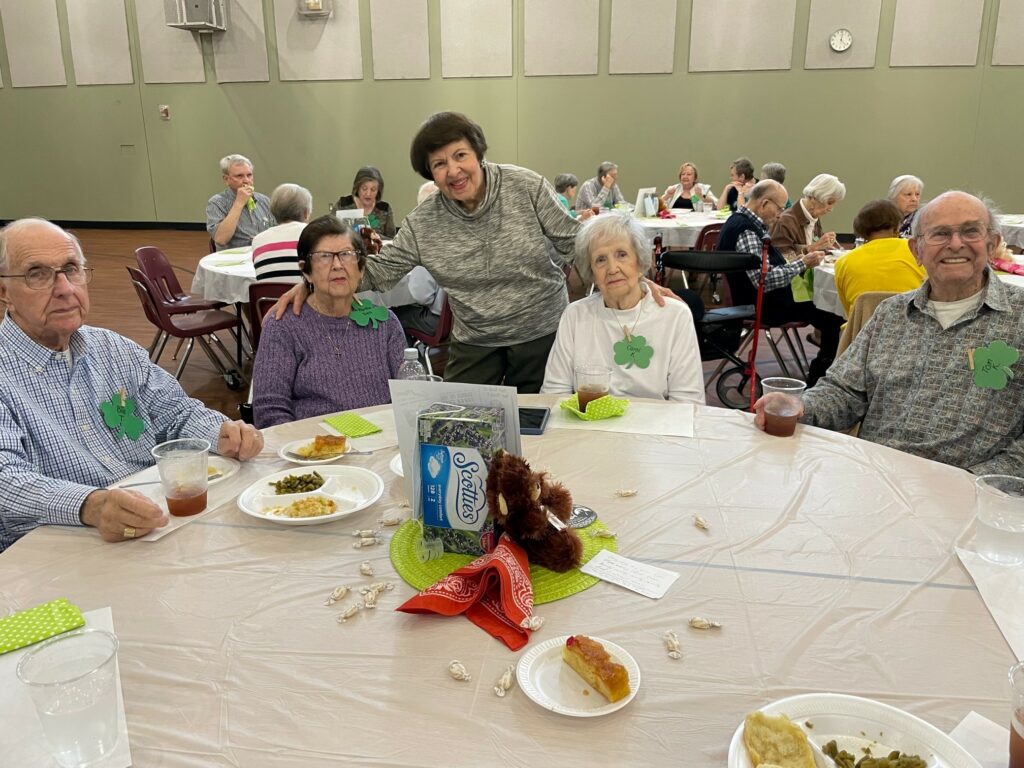 Lunch and learn together with friends
"Set an example by doing what is good." Titus 2:7
Titus II is our monthly lunch gathering for senior adults. Make a lunch reservation with Martha Turner, 770-461-2802, by Thursday noon before the scheduled Tuesday meeting. Then come to the Family Life Center at noon for an enriching time together.
September 5 – Rev. Frank Mercer: Chaplain for First Responders in Fayette County & former Pastor at Rolling Hills Baptist Church
October 3 – David Ellis: Musician, Teacher & a good friend of Dr. Judy Hames. David & Judy will do a program that includes many different instruments. Musical selection will include old singalong hymns.
November 7 – Penny Miller, a singer from First Baptist Church, Fayetteville.
December 5 – Patricia Banks & her student chorus from Inman Elementary School.
January 2 – Danny Beck & Friends
February 6 – Hoping to hear back on this sometime this week.
March 6 – TBD
April – TBD
May – TBD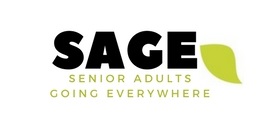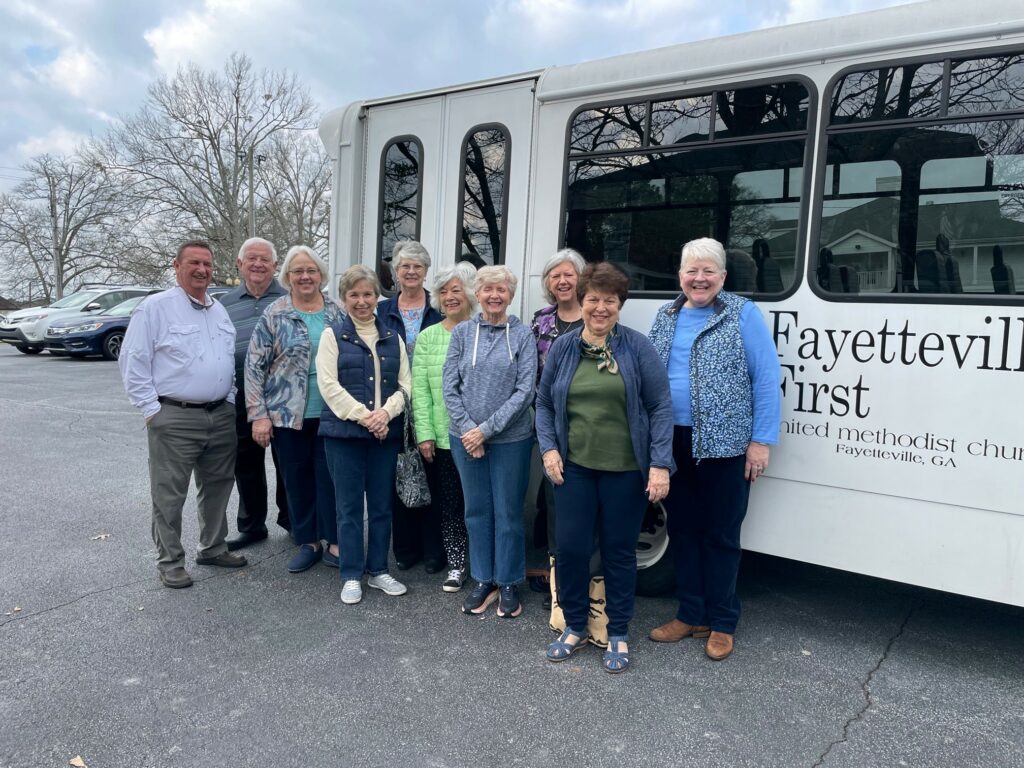 Take a trip around town or out of town with friends
Our senior adults are ready to go everywhere! Take a trip around town or out of town with friends to enjoy a local attraction or restaurant with friends. Contact Rev Charles Robinson, Minister of Nurture, at crobinson@fayettevillefirst.com for information and trip plans.
September 14 – Antique Market & Sock Shop in Griffin; lunch at Old South BBQ
October 19 – Apple Trip to Ellijay; lunch at the Double "L"
November 11 – "White Christmas" at the Legacy Theatre in Tyrone; lunch to be decided
December 7 – Visit Nativity Display at Mormon Church; lunch at Crosstown Grille, Peachtree City