Fayetteville First UMC fosters faith, fun and fellowship for all ages, including those aged 55+!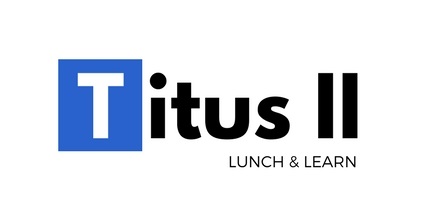 Titus II, our monthly lunch and learn program, kicked off the season on Tuesday, September 14, with lunch and a musical program by The Highwaymen (Danny Beck & Bill Webb).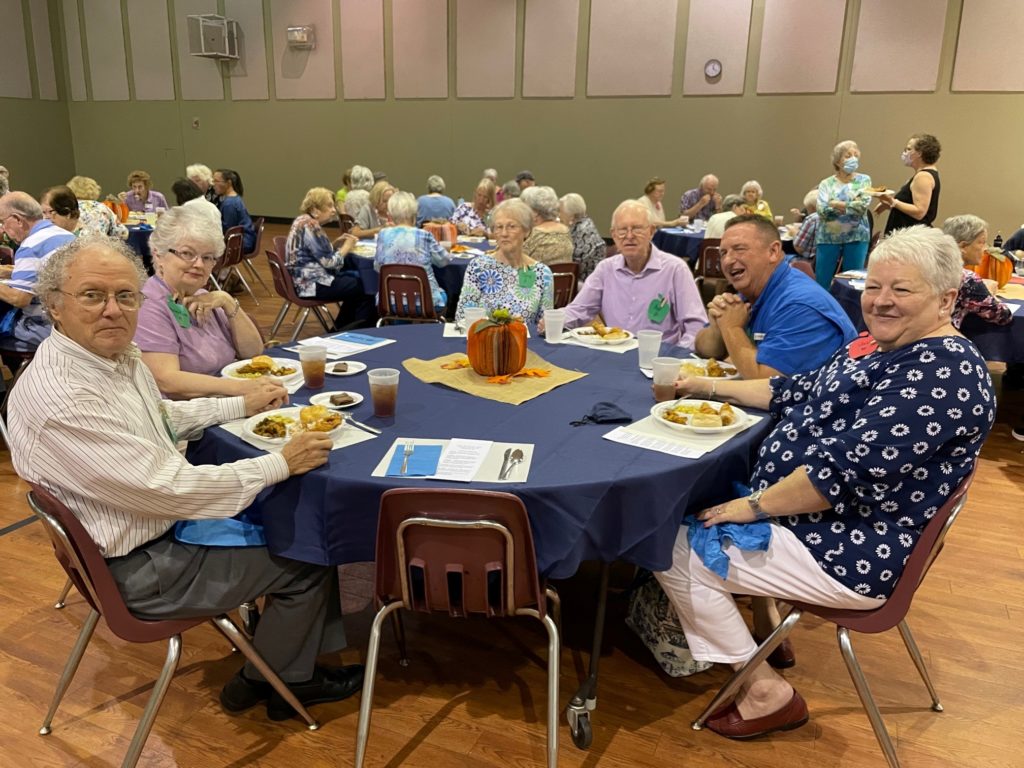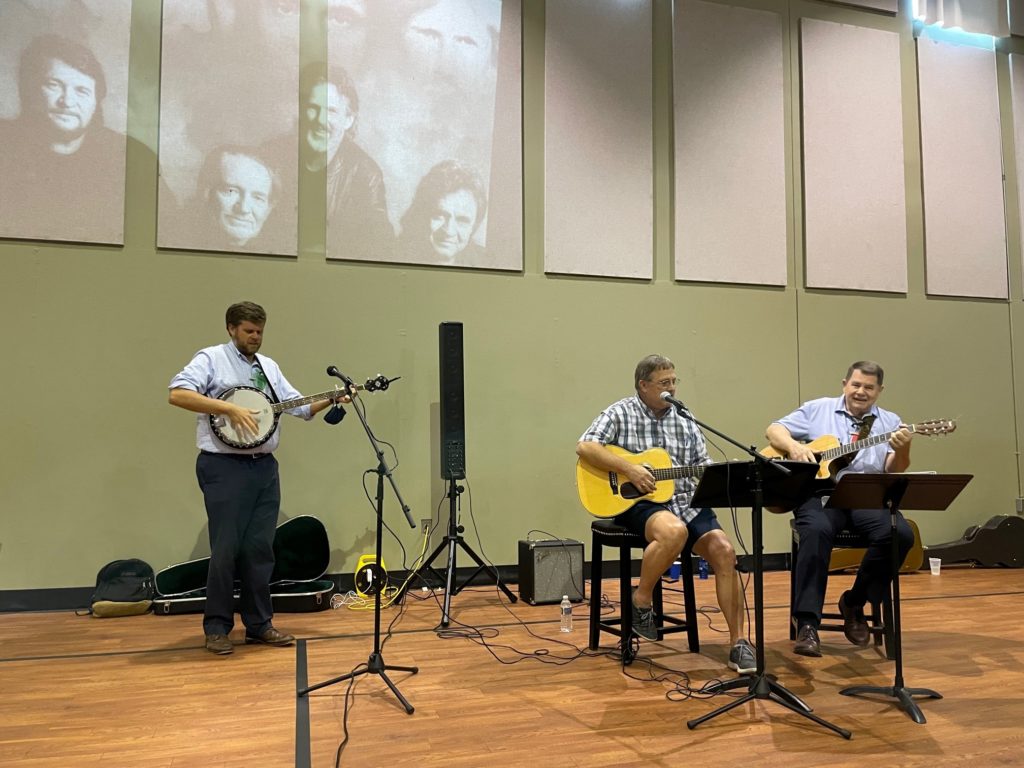 Click here for sing-along fun!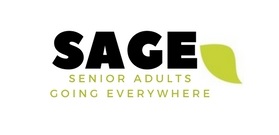 SAGE: Senior Adults Going Everywhere — Take a trip around town or out of town with friends. We hope to resume this program soon. Stay tuned!
Contact Rev. Joe Watson, Minister of Nurture, at jwatson@fayettevillefirst.com.