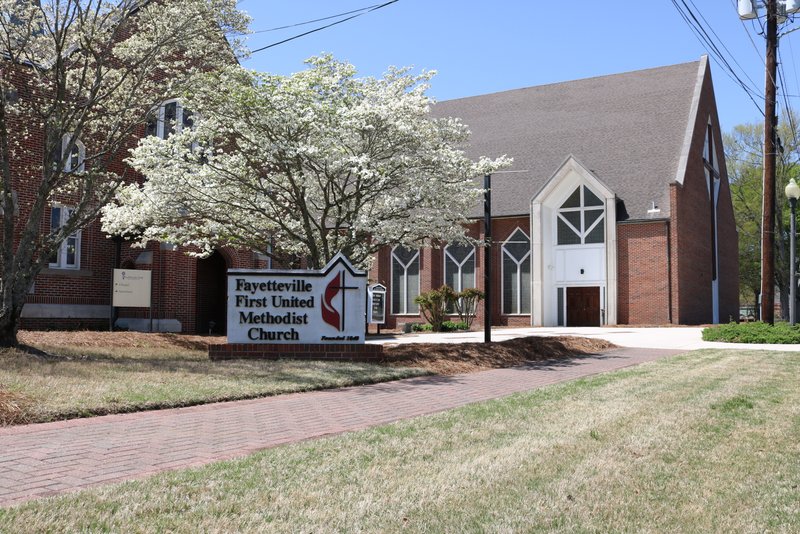 WORSHIP: Sundays – 11:00 AM
Come join us in person or through live stream (available at 11:00 a.m. and any time after) as we gather for a liturgical service including a responsive call to worship, singing, prayer, praise, music and recitation of historic creeds of the church. A sermon is given by one of our pastors. Communion is offered generally the first Sunday of each month.
WORSHIP: Wednesdays – 6:30 PM
Join us on The Field at FFUMC, located on our east campus next to Melissa Segars Way. With liturgical readings, singing, and a message from the lectionary, we worship safely together. Bring your chair and mask and come on!