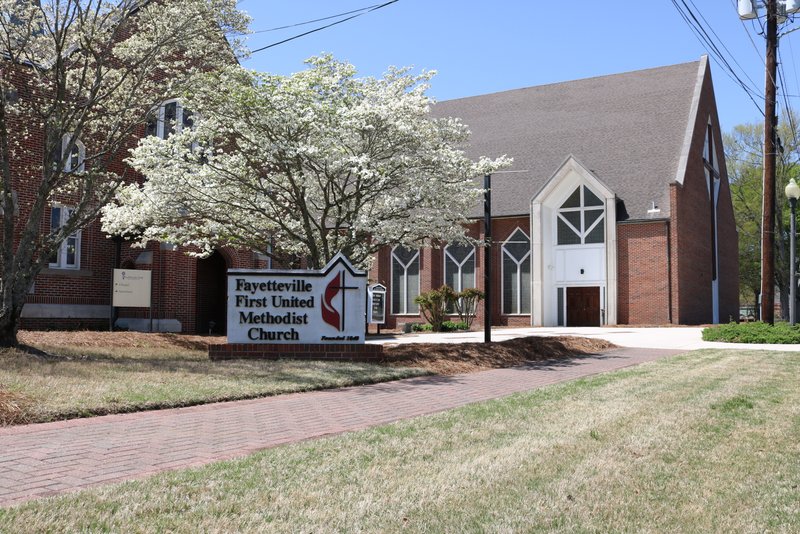 Schedule when we can once again gather together:
Come join us as we gather for a liturgical service including a responsive call to worship, singing, prayer, praise, music and recitation of historic creeds of the church. A sermon is given by one of our pastors. Communion is offered generally the first Sunday of each month.
Sundays in Sanctuary: 8:30 a.m. and 11 a.m.
Sundays in Chapel: 9:45 a.m
Wonders of Worship (Worship for Children): 11 a.m. following Children's Sermon