The United Methodist Women actively support missions locally and throughout the world.
In 2017, the FFUMC United Methodist women gave $33,235 to missions, impacting the world for good.
Christmas Marketplace: First Saturday in November  9 a.m. to 3 p.m.
2019 Marketplace: November 2
Christmas Marketplace is For Fayetteville! In the past 10 years, over $92,000 has been donated to local missions from this one event!
Christmas Marketplace 2018 was great! United Methodist Women hosted their biggest fundraiser of the year to benefit local charities. More than 80 vendors came. More than 120 volunteers helped. More than $12,000 was raised to give to 14 local charities (see list below). More than $2,600 was taken in for pecans and cookbooks (profits from these will benefit the renovation of the youth space). Together we made it happen. Thank you!
Local Charities to benefit from 2018 Christmas Marketplace:
Armed Forces Mission
AV Pride
Bloom Our Youth
Fayette Samaritans
Friends Mentoring Program
Healing 4 Heroes
Healing Bridge
Joseph Sams School
Pregnancy Resource Center
Prison Ministries
Promise Place
Shawl Ministry
Square Foot Ministries
The Bloom Closet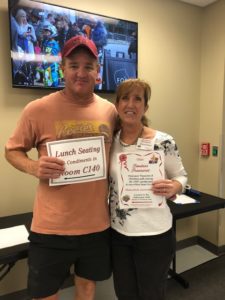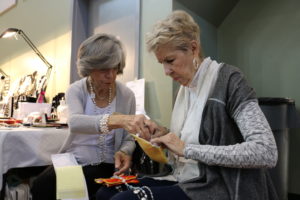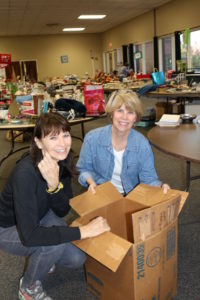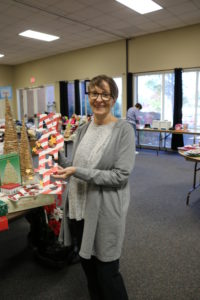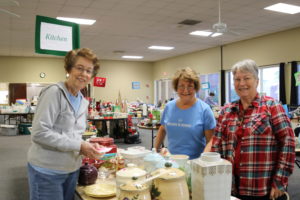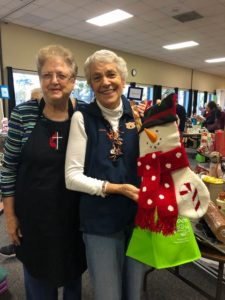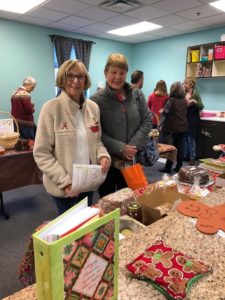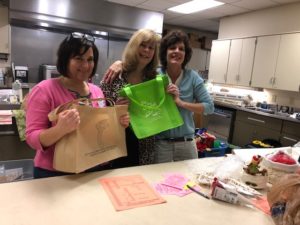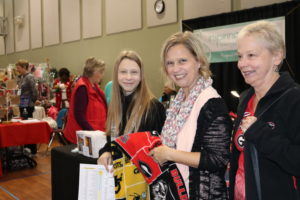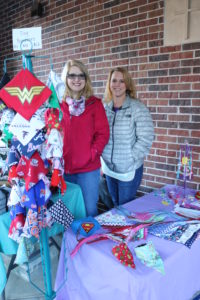 Christmas Marketplace 2018 coordinators:
UMW President Lauren Davis, lauren-davis@comcast.net
Timeless Treasures: Faye Livingston, fayecl@mindspring.com, 770-631-0773, 770-401-9761
Christmas Marketplace vendor liason: Carol Key, 770-330-1572
Publicity: Frieda Everrett, feverritt@gmail.com