Welcome to FFUMC Youth where friends, faith and fun collide. We're ready for you this fall!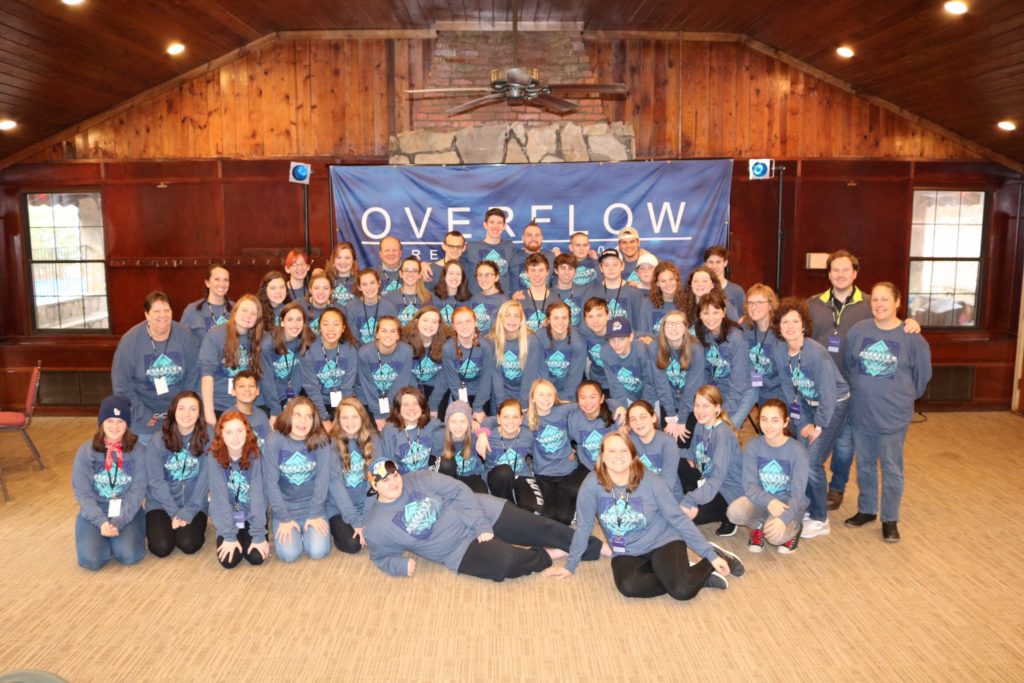 Fall Kick-Off Parking Lot Party – Wednesday, September 9th @5:30-7:30pm, Parking Lot C by church
Family Movie Night – Saturday, September 12th @6pm, Open Space by Parking Lot C
FFUMC Youth YouTube Live Event

Sundays @9:30am in October-December 2020

Family Worship Nights

Wednesdays starting in October (Time TBD)
Organized outside youth games one hour before worship service
Free hangout time in church gym and youth room (masks required) one hour after worship service

Other Dates to Remember for Fall 2020

Middle School & High School Pool Parties – Dates & Times TBD.
Girl / Guy Outside Day Retreats – Saturday, October 24th   (Zoom option available)
Socially-Distanced Halloween Event – Saturday, October 31st
Parent Worship Night – Sunday, November 15th @6:30pm
Friendsgiving – Saturday, November 21st
Socially-Distanced Christmas Party – Wednesday, December 9th
Parents: Click here to get a weekly Parents Newsletter.
Hannah Vickery, Youth Director: hvickery@fayettevillefirst.com