Young people are preoccupied with questions: Who am I? Where do I belong? What's my purpose? We have 392 weeks from 6th Grade to High School Graduation to address these questions.  That's roughly 143,080 days for the body of Christ to equip, empower, and embolden its youth as authentic disciples.
Come Sunday, Wednesday and throughout the week for special events…we are here for you.
Find out more at our unique-to-youth website at ffumcYOUTH.com.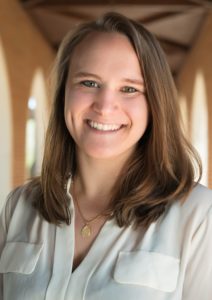 Youth Director
Kena Newkirk, knewkirk@fayettevillefirst.com