Welcome to FFUMC Youth where friends, faith and fun collide.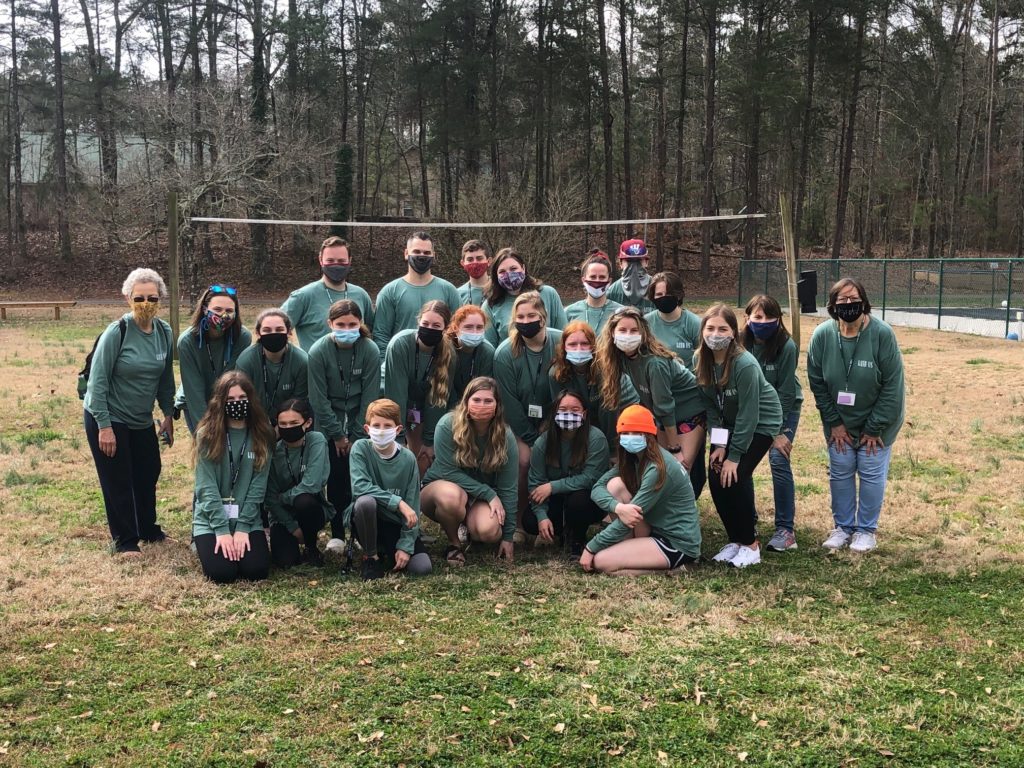 FFUMC Youth Winter/Spring 2021
House Nights: 1st & 3rd Wednesdays – 6 – 7:30 PM
Navigating life as a teenager can be rough. Join us as we journey through it together, ask the hard questions, and support each other in our small groups.
Grades 7 – 9: 215 Murphy Creek Lane, Fayetteville
Grades 10-12: 120 Hayden Court, Fayetteville
Youth Worship: 2nd & 4th Wednesdays – 6 to 7:30 PM
Grab a friend and join us for a night of fun with dinner, games, worship, and learning about God. 8th Period runs before worship from 4 to 6 PM in the church gym.
Breakfast at The Foundry – Sundays 9:45 to 10:45 AM
Want to dig deeper into your faith? Join us on Sunday mornings as we explore the Bible and how God uses it to speak into our everyday lives. You'll use what we discover together to GO out into the world and change it.
Stay Connected!
Parents: Click here to get a weekly Parents Newsletter.
Students: Click here to get a Youth Leadership Council application.
Hannah Vickery, Youth Director: hvickery@fayettevillefirst.com