Even though we can't be together now with the coronavirus, we still have your Sunday and Wednesday covered!
Special Resources for the week of August 9:
UH2_2 JR PARENT GUIDE UH2_2 JR ACTIVITY RUTH AND NAOMI PUPPETS UH2_2 COLORING PAGE PARENT GUIDE UH2_2 PTEEN ACTIVITY SHEET UH2_2 PTEEN
Special Resources for the week of August 2:
UH2_1 COLORING PAGE UH2_1 BIG JR PARENT GUIDE UH2_1 BIG ACTIVITY STAND UP PERSON PARENT GUIDE UH2_1 PTEEN ACTIVITY SHEET UH2_1 PTEEN
Wednesday ZOOM Meetings:
We get together every other week. See the schedule on our Carson's Corner page.
When we get back together:
Sunday School: 9:45 a.m.
PreK3 through 4th graders are invited to dive into God's word with Deep Blue-Learn and Serve! This engaging Sunday School experience is a large group worship and story time designed just for kids! Small group activities for different ages guide children about what it means to be a follower of Jesus through Bible stories and opportunities to serve as disciples in the classroom, the local community, and the world! (PreK3 and PreK4 group, Kindergarten and 1st grade group, 2nd through 4th grade group)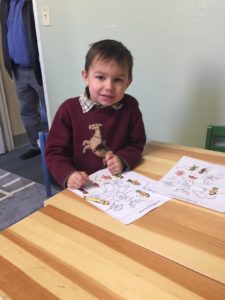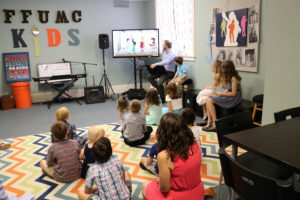 Wonders of Worship at 11 a.m.
Wonders of Worship, a ministry for families during the 11 am Sunday Worship service, is designed for our youngest and wiggliest worshippers. This is a ministry for them, but it is more a ministry for young parents so they can worship wiggle-free ???? The activities are simple, fun, and engaging for everyone involved!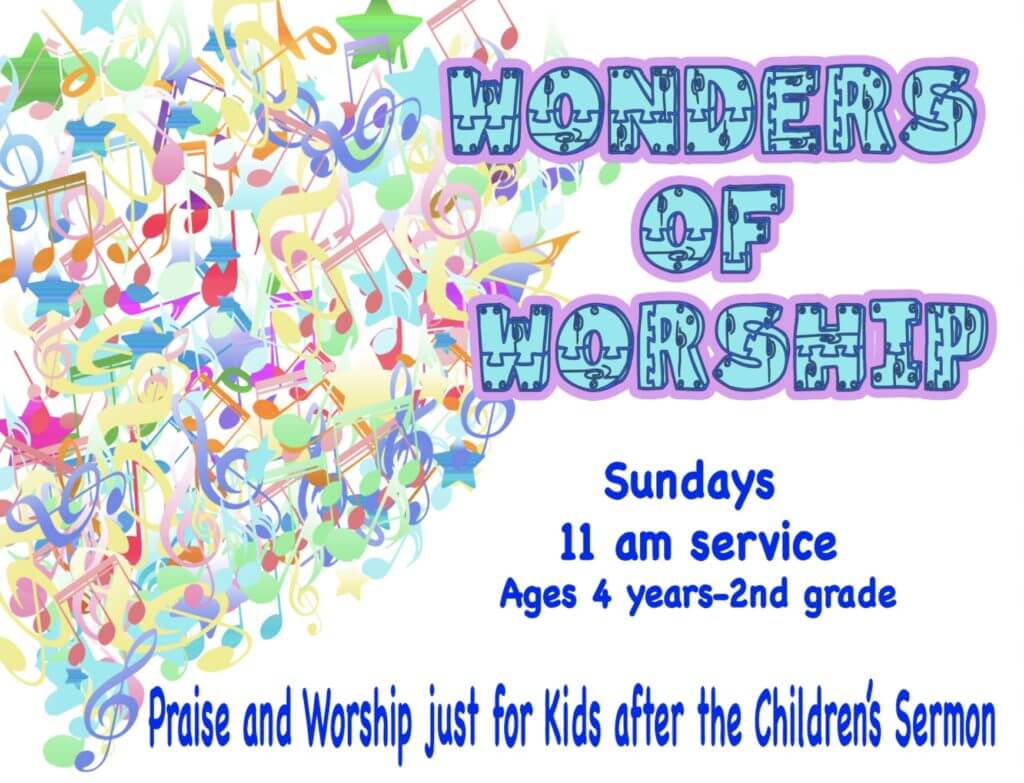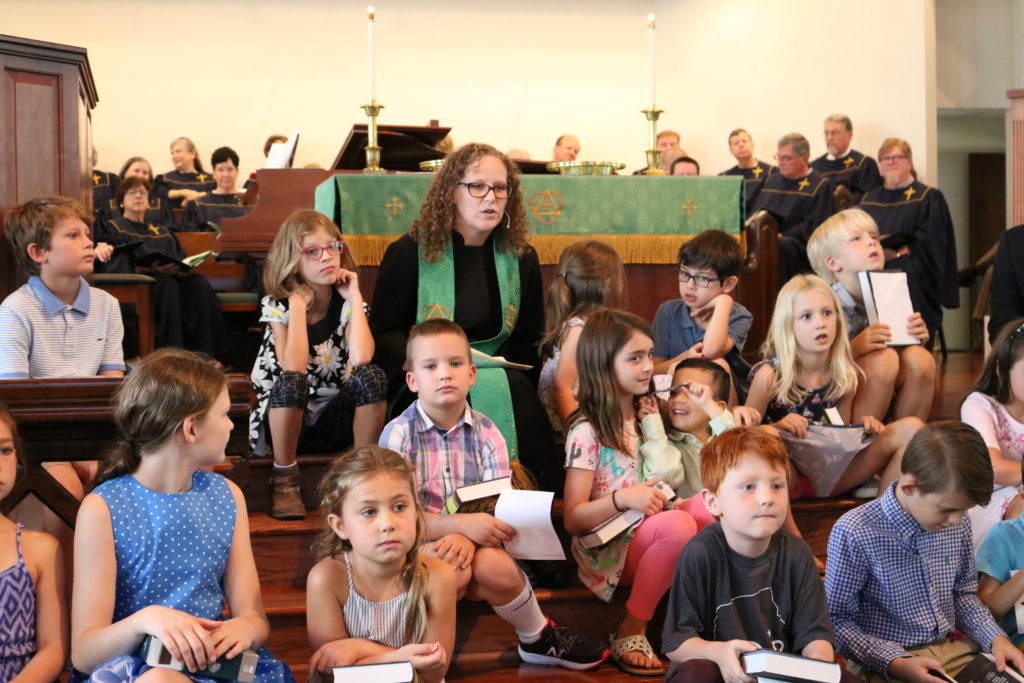 Nursery
The nursery staff will always love to see your baby or child three and under. These caring adults will sign in your little one and give you a beeper just in case you are needed. The nursery is available from 8 a.m. to noon on Sundays and from 5:30 to 7:30 p.m. each Wednesday (during the school year).