Welcome to FFUMC KiDs … join in!
NEW!! A MONTHLY LIFELINE NEWSLETTER
Get our special newsletter just for our Children & Family Ministry.
A Monthly Lifeline: January 2021 issue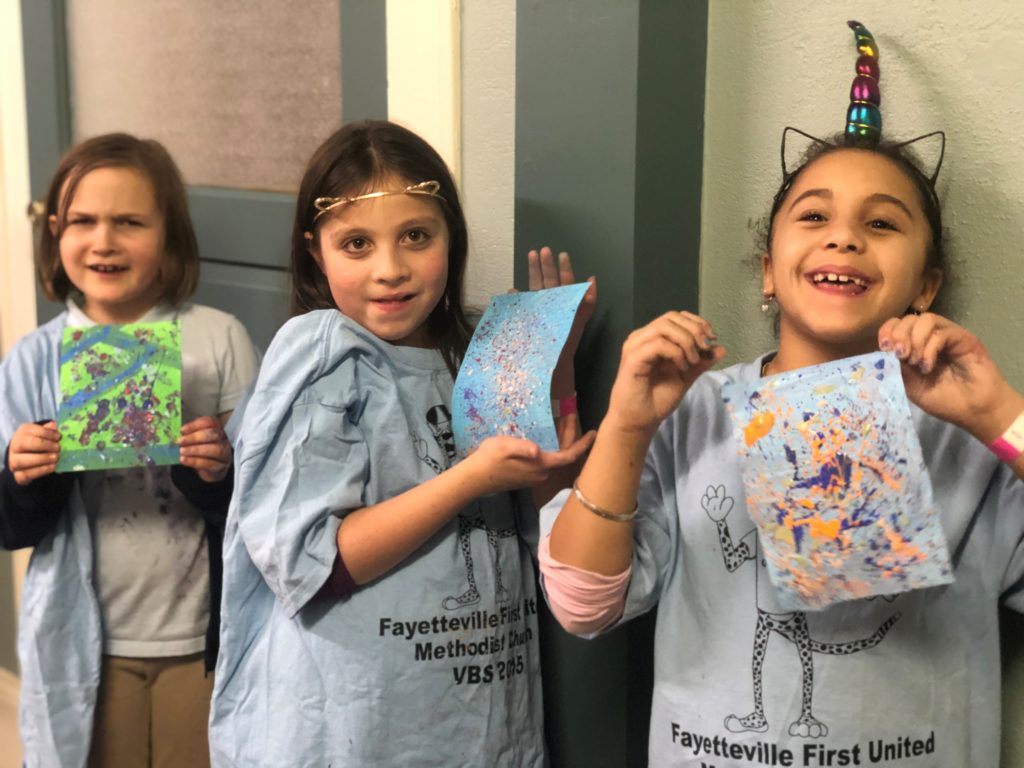 CHILDREN'S MOMENT JUST FOR YOU!
Follow this link to a weekly children's moment following our lectionary reading and presented by Rev. Carson Thaxton in his own uplifting way!
PARENT TABLE GROUP
Thursday nights @ 8:30 p.m. through Zoom
Encourage one another in God-centered conversation. We don't know all the answers, but we do know joining together to work through them honestly, scripturally, humbly, open-mindedly, lovingly, and bravely is a good place to start. Contact Rev. Carson Thaxton for link.
CURRICULUM FOR THE FAMILY:
OurBible story curriculum, Celebrate Wonder, is created by Cokesbury Kids and following the church calendar. Learn Bible stories and how they apply to our everyday lives—in ourselves, in our homes, in our church, in our community, and in our world. For all kids PreK-5th. Printed curriculum is available. Online videos support the lessons. Contact Rev. Carson Thaxton to sign on.
Parents, to be added to the FFUMC Children and Family Ministry email list or if you have any questions, please contact Pastor Carson Thaxton at cthaxton@fayettevillefirst.com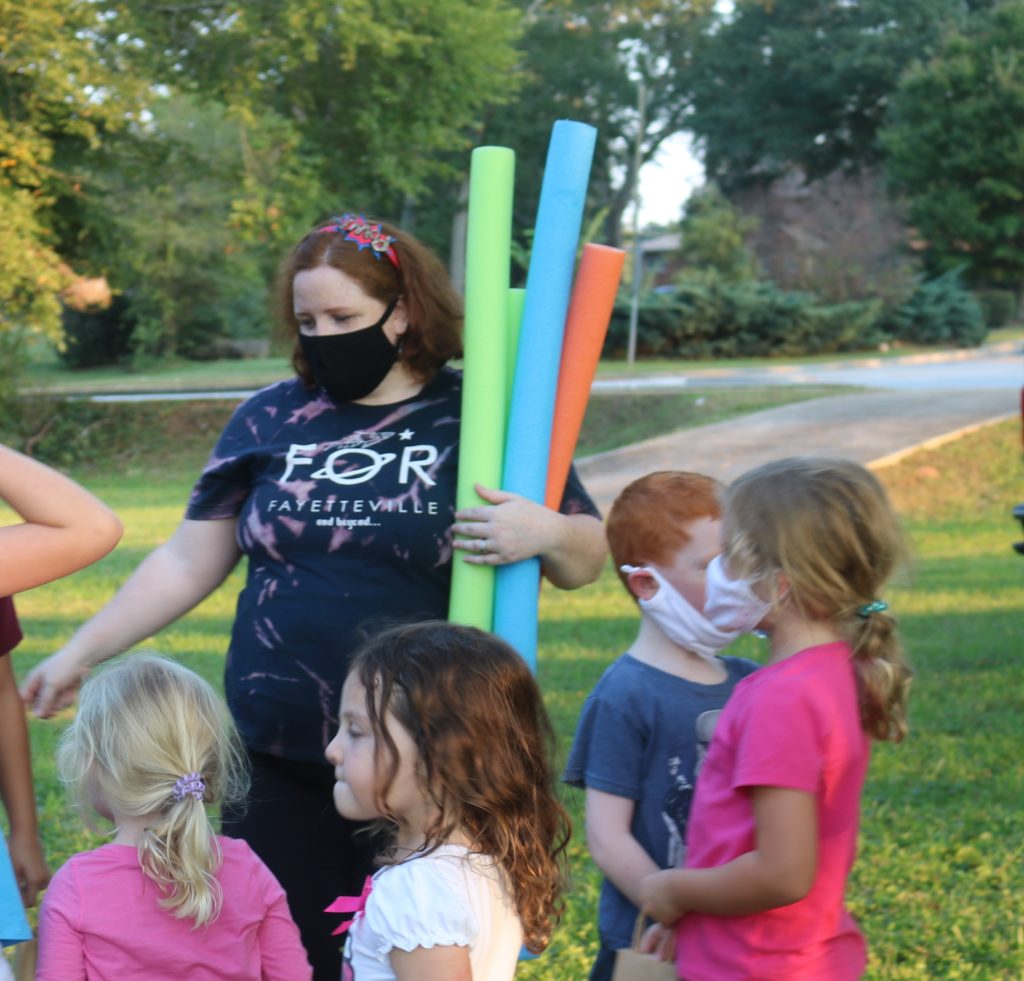 BOOK NOOK
Pastor Carson and Ms. Allie share some great stories on our YouTube Channel. Connect to the ffumcKiDs Playlist here!
---