Good meal together … what could be better?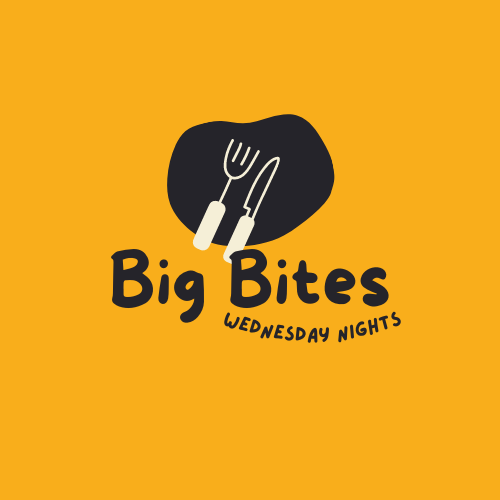 During the school year, we meet in the Fellowship Hall to enjoy a meal from a local restaurant.
Fellowship Hall
Serving from 5:15 to 6 PM
Reserve by Monday at 10 a.m. each week by completing a Fellowship Dinner pew card, calling the church office, or emailing admin@fayettevillefirst.com.
Menu from local restaurants
Cost: Adult ($10) Child ($8) Family Max ($35)
Call the church office at 770-461-4313 or check out The Weekender for current restaurant schedule.