Good meal together … what could be better?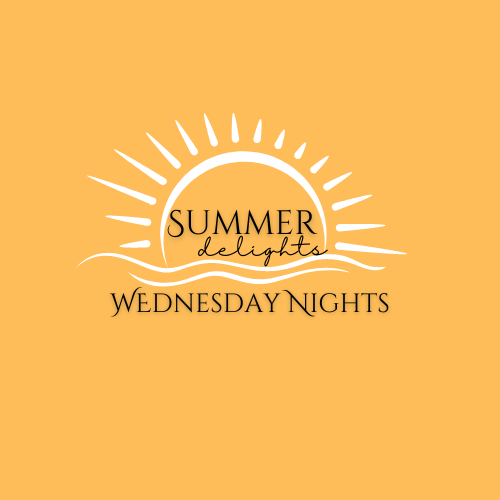 Meet at the Bus Barn at City Center Park in Fayetteville at 5:30 PM each Wednesday during the summer. Bring a meal or order whatever you want from one of the on-site restaurants as we gather for relaxed time together.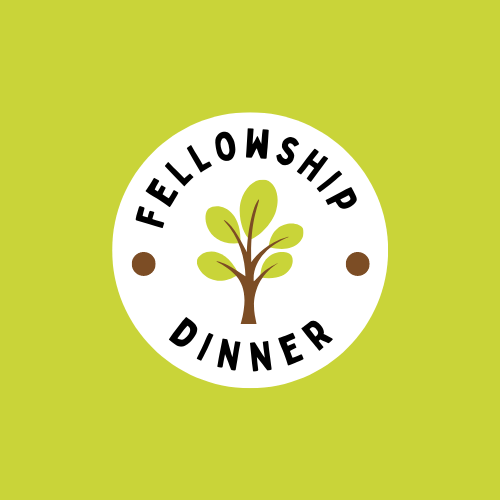 During the school year, we meet in the Fellowship Hall to enjoy a meal from a local restaurant. Resumes in September. Order your meal in advance and pay at the door each week.
Fellowship Hall
Serving from 5:15 to 6 PM
Reserve by Monday at 10 a.m. each week by following the Weekender Link, calling the church office, or emailing admin@fayettevillefirst.com.
Menu from local restaurants
Cost: Adult ($8) Child ($6) Family Max ($28)