Welcome to FFUMC Youth where friends, faith and fun collide.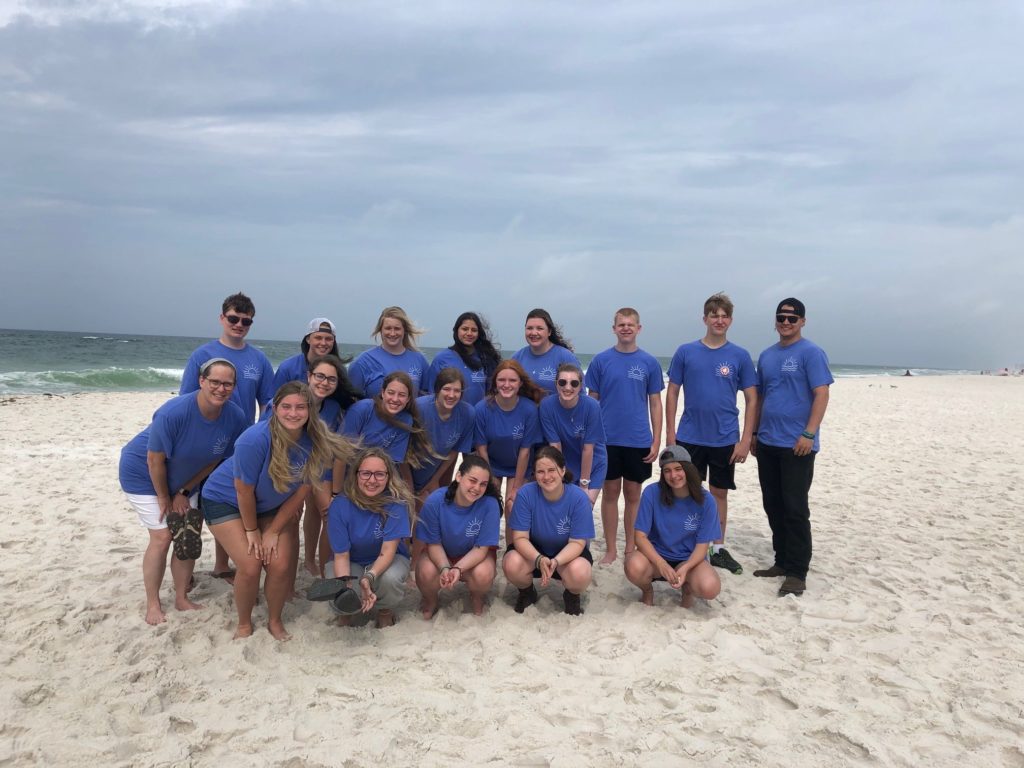 It's Happening at FFUMC Youth
Breakfast at The Foundry, Sundays at 9:45 am
Join us on Sunday mornings as we share in breakfast and fellowship.
Encounter, Sundays 4-6 pm
Encounter God and community as we dig deeper into how to live out our faith in everyday life and GO out into the world to change it. We'll navigate your tough life and faith questions together, while exploring the Bible and what God has to say through it to us today.
8th Period & Youth Worship, Wednesdays
8th Period 4-6 pm, Youth Worship 6-8pm
Grab a friend and join us for a night of fun, games, and worship. 8th Period runs before Youth Worship, with bus pickup available from school. Come get your homework done, play in the gym, and hang out in The Foundry. During Youth Worship, we'll experience and learn about God with worship music, games, a message, and small groups. Dinner provided.
Dinner Volunteer Sign up
Sign up by yourself or with a group of people to provide dinner for Youth Worship one Wednesday. The Youth Director will then contact you with details the week before your sign up date. Examples of food include homemade or restaurant – spaghetti, salad, tacos, lasagna, pizza, subs, etc.
Sign up to volunteer and provide a dinner: CLICK HERE.
2021-2022 Youth Calendar
See what's all happening at FFUMC Youth this year. Check out the regular opportunities and special events.
Stay Connected!
Parents: Click here to get a weekly Parents Newsletter.
Students: Click here to get a Youth Leadership Council application.
Hannah Vickery, Youth Director: hvickery@fayettevillefirst.com