Welcome to FFUMC Youth where friends, faith and fun collide.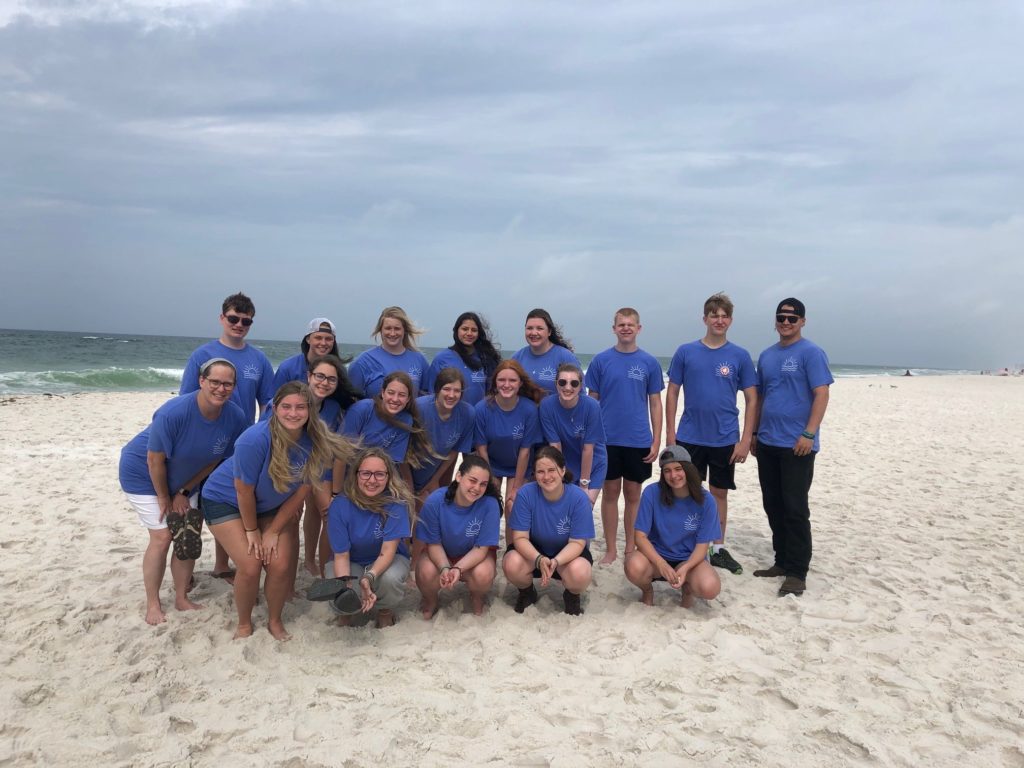 FFUMC Summer Schedule
Come hang with us this summer!
High School Beach Retreat
Harry Potter Movie/Book Club
VBS Volunteer and Fun Days
Many Mini Missions Week
Movie & Bowling Days
Braves Game
Middle School Adventure Day Retreat
Pool Party
Breakfast at The Foundry – Sundays 9:45 to 10:45 AM
Want to dig deeper into your faith? Join us on Sunday mornings as we explore the Bible and how God uses it to speak into our everyday lives. You'll use what we discover together to GO out into the world and change it.
Stay Connected!
Parents: Click here to get a weekly Parents Newsletter.
Students: Click here to get a Youth Leadership Council application.
Hannah Vickery, Youth Director: hvickery@fayettevillefirst.com