Welcome to FFUMC Youth where friends, faith and fun collide.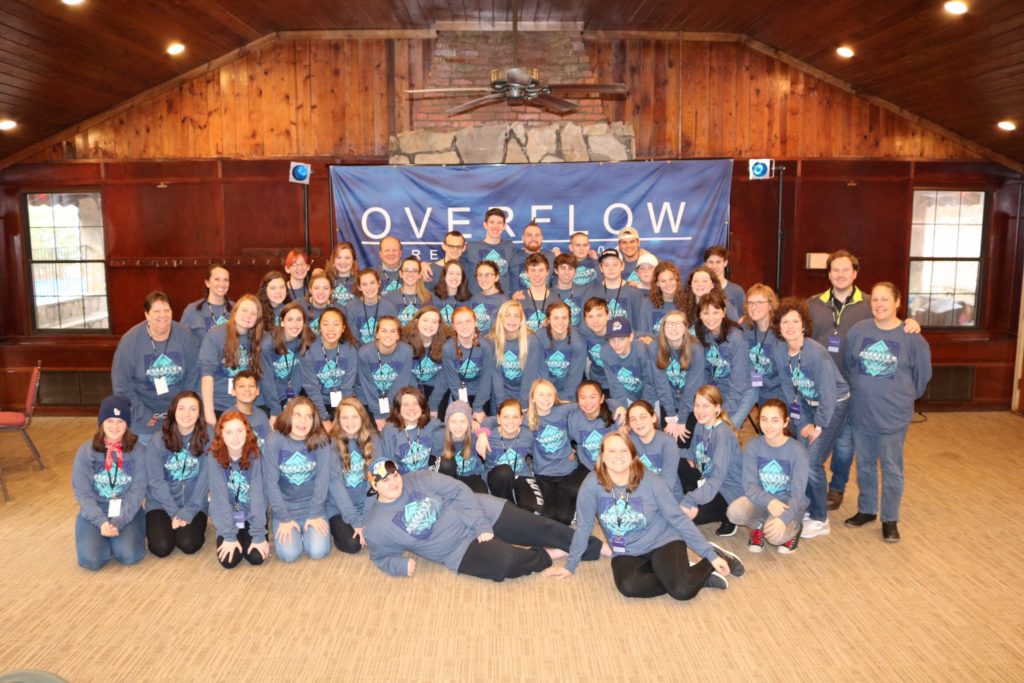 FFUMC Youth YouTube Live Event
Family Worship Nights

Worship at 6:30 p.m.
Organized outside youth games at 5:30 p.m. on The Field
Free hangout time in church gym and youth room (masks required) one hour after worship service

Other Dates to Remember for Fall 2020

Middle School & High School Pool Parties – September 26, 12 -3 p.m.
Girl / Guy Outside Day Retreats – Saturday, October 24th (Zoom option available)
Socially-Distanced Halloween Event – Saturday, October 31st
Parent Worship Night – Sunday, November 15th @6:30pm
Friendsgiving – Saturday, November 21st
Socially-Distanced Christmas Party – Wednesday, December 9th
Parents: Click here to get a weekly Parents Newsletter.
Hannah Vickery, Youth Director: hvickery@fayettevillefirst.com