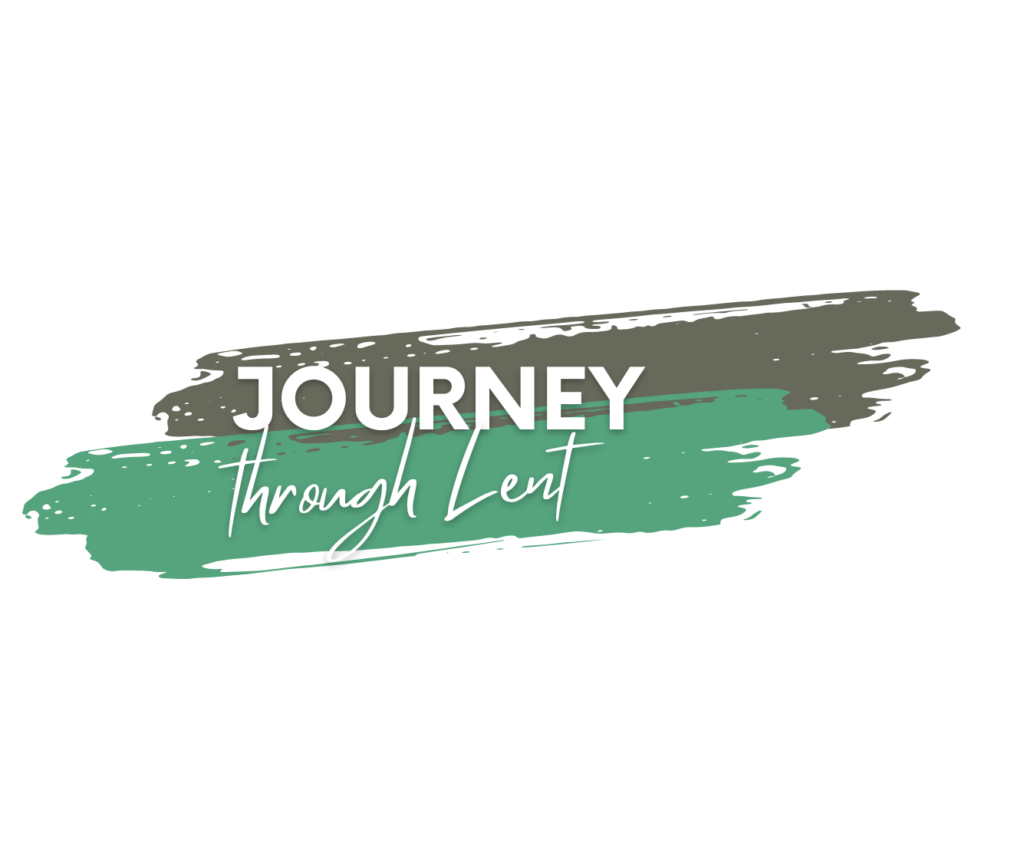 40 Days Together: Our Lenten Journey 2023
Ash Wednesday February 22
First Lenten Lunch
Rev. Dr. Thomas Martin 12:00 PM
Worship, Rev. Charles Robinson 6:00 PM
Journey through John Lenten Study
Resources available online, printed,
or through daily emails
Lenten Lunch & Meditations
Thursdays 12:00 PM Lunch $5
Finding Jesus in the Psalms
March 2: UMM – Charles Robinson
March 9: Bethany – Allyson Lawrence
March 16: Marie Lamb – Connie Hyder
March 23: Friendship – Dave Lee
March 30: Ethel Taylor – Danny Beck
April 6: Mary Martha Hope/Tabitha –
Kathie Hansen
Lenten Community Outreach
Egg Your Neighbor Kits available March 12
Lenten Offering
Rise Against Hunger
Holy Week
Palm Sunday April 2
Worship 8:45 AM
Worship 11:00 AM with Children's Palm Processional
Palm Sunday Celebration The Field
Food & Fun Follows 11:00 AM Worship
Egg Hunt Begins at 1:00 PM
Maundy Thursday April 6
Service of Word & Table 7:00 PM
Easter Sunday
Celebration Worship & Events April 9
Sunrise Service
The Field 6:45 AM
Youth & Children Easter Celebration
Egg Hunt & Resurrection Rolls
FFUMC Campus 9:45 AM
Worship in Sanctuary 8:45 AM, 11:00 AM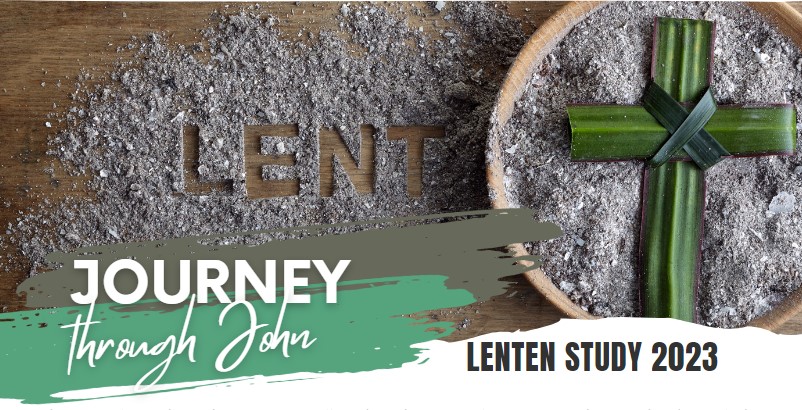 The Gospel of John is different from all of the other Gospels. It starts with a word of hope: light in the midst of darkness. We are introduced to the miracles of Jesus at a wedding in Cana of Galilee. Then John immediately jumps to Jesus confronting the religious rulers of his day in the Temple. What follows from there is a story of miraculous healing, confrontation, expectation, and next steps for those who receive forgiveness from God.
You are invited to journey through the book of John in this individual study.
Journey Through John Study Link
If you would like to receive this study through a daily email with scriptures and reflection questions included, contact Joan Aycock, jaycock@fayettevillefirst.com.