Fayetteville First Preschool offers a unique experience for our youngest learners. We plan to be open this fall and are ready to introduce you to all we have to offer … excellent staff, engaging child-centered curriculum, exceptional learning tools, and more!
Take a look and make plans for a great 2020-21 year now.
Contact Kerry Bleil, kbleil@fayettevillefirst.com for more information or to schedule a tour.
FFUMC Preschool Fundraiser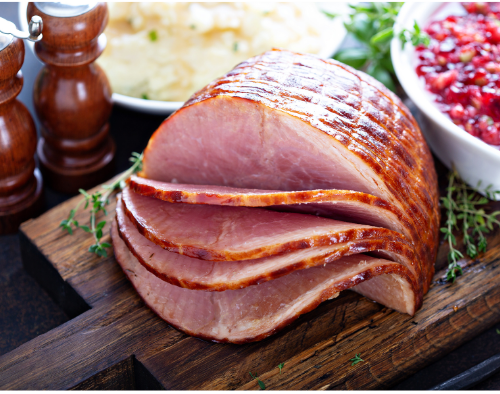 Honey Baked Ham for FFUMC Preschool
The FFUMC Preschool is partnering with HoneyBaked Ham for an online gift card fundraiser. When you use or share this link, you and your family and friends can purchase HoneyBaked Ham gift cards (e-cards or plastic) to be used for instore or online purchases. Gift cards will be mailed or emailed to the purchaser. EASY! Proceeds will help the preschool reach some long-term goals such as the purchase of new hardwood blocks, a light table, outdoor easels, and more. The fundraiser ends October 31.