Wednesday Night Suppers and all Wednesday activities are canceled through March. We will provide updates as plans develop.
Gather for conversation and nourishment on Wednesday nights in the Fellowship Hall at 5 p.m. Make your reservations by Mondays at noon.
Wednesday Night Supper: Cancelled March 18 and 25
Complete a pew card on Sundays
Call 770-461-4313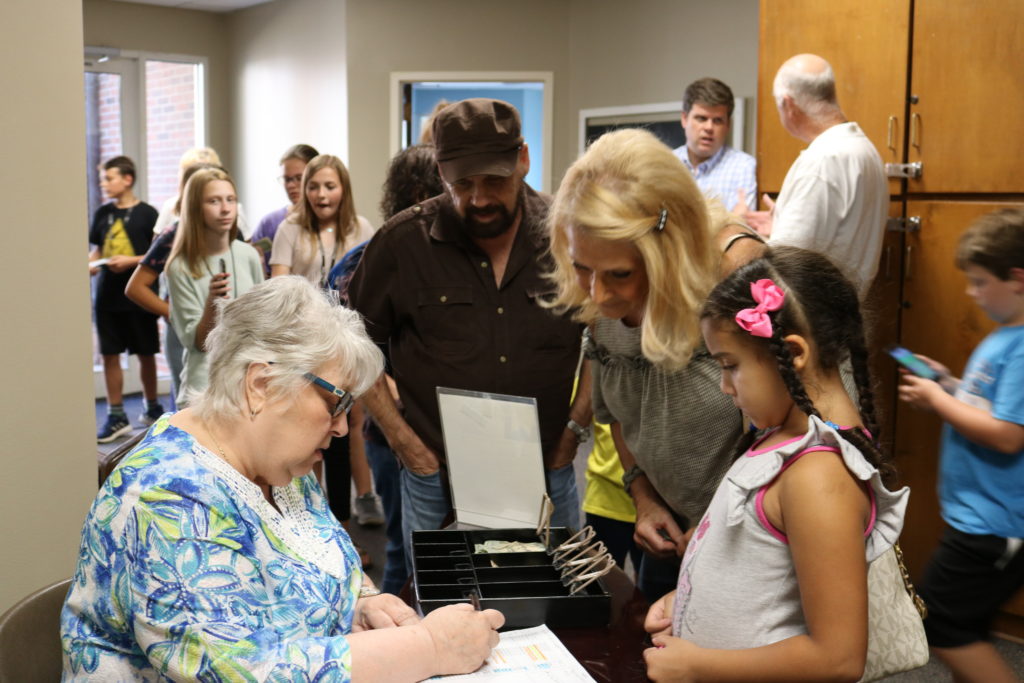 Choose an entree or Oz Pizza
All meals include dessert and drink.
Children 10 and under: $4
Adults: $7
Family Maximum: $22
Choose entree or Chicken Tenders or Chicken Tenders Salad or Oz Cheese Pizza:
March 4 Entree: Fajita Bowls/Tacos
March 11 Entree: Baked Pork Chops, Yellow Rice, Vegetable
March 18 Entree: Chicken Tenders, Grilled Cheese Sandwich, French Fries
March 25 Entree: Spaghetti, Salad