Let's eat dinner together!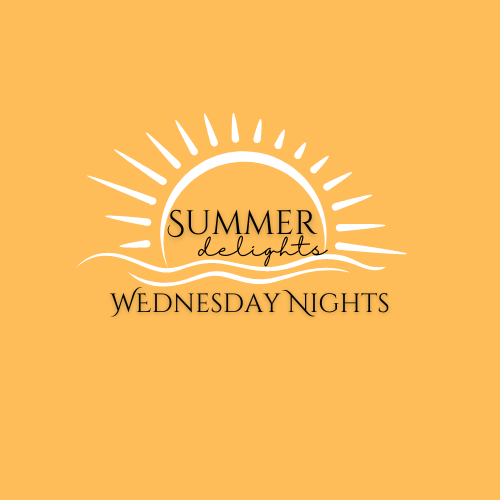 Summer Delights on Wednesday Nights
During the summer months, enjoy dinner with old friends or make a new one as we gather at City Center Park in Fayetteville around tables at the Bus Barn. Bring a meal of your choice or order something delicious onsite any Wednesday evening beginning at 5:30 PM. There's no better way to spend a relaxing evening!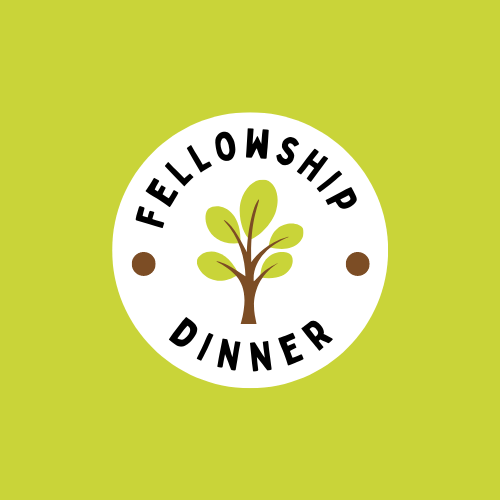 Fellowship Dinners During the Program Year
Between September and May, we enjoy a meal from a local restaurant with others at Fayetteville First UMC on Wednesdays from 5:15 to 6 PM in the Fellowship Hall. Reserve your spot by following the links at FayettevilleFirst.com, contact the church office, or complete a pew card by 10 a.m. on Mondays. Meals and reservations will resume in September.